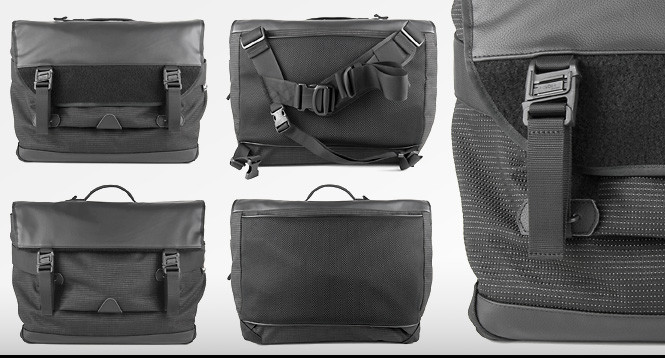 bagjack handmade in berlin
bagjack
CLASSIC
- The classic messenger bag is available in seven sizes. Next to the usual functions every client can customize their own bag using different colour combinations and extras such as secret pockets or a mesh pocket, by making use of the modular design principle. You can find inspiration in the
SPECIAL EDITIONS
, which usually take around 4 weeks to produce. The next generation of messenger bags is presented under
NXL lines
featuring an entirely revised form of messenger, the new tote and more bags made from the highest quality waterproof and resilient materials.
BAG LAB
represent our transport solutions for all occasions, rucksacks, totes, travel bags and many more to discover. In the
MODULES & SUPPLIES
section, you can find all of the extras that can be attached to a messenger bag.
PRODUCTS